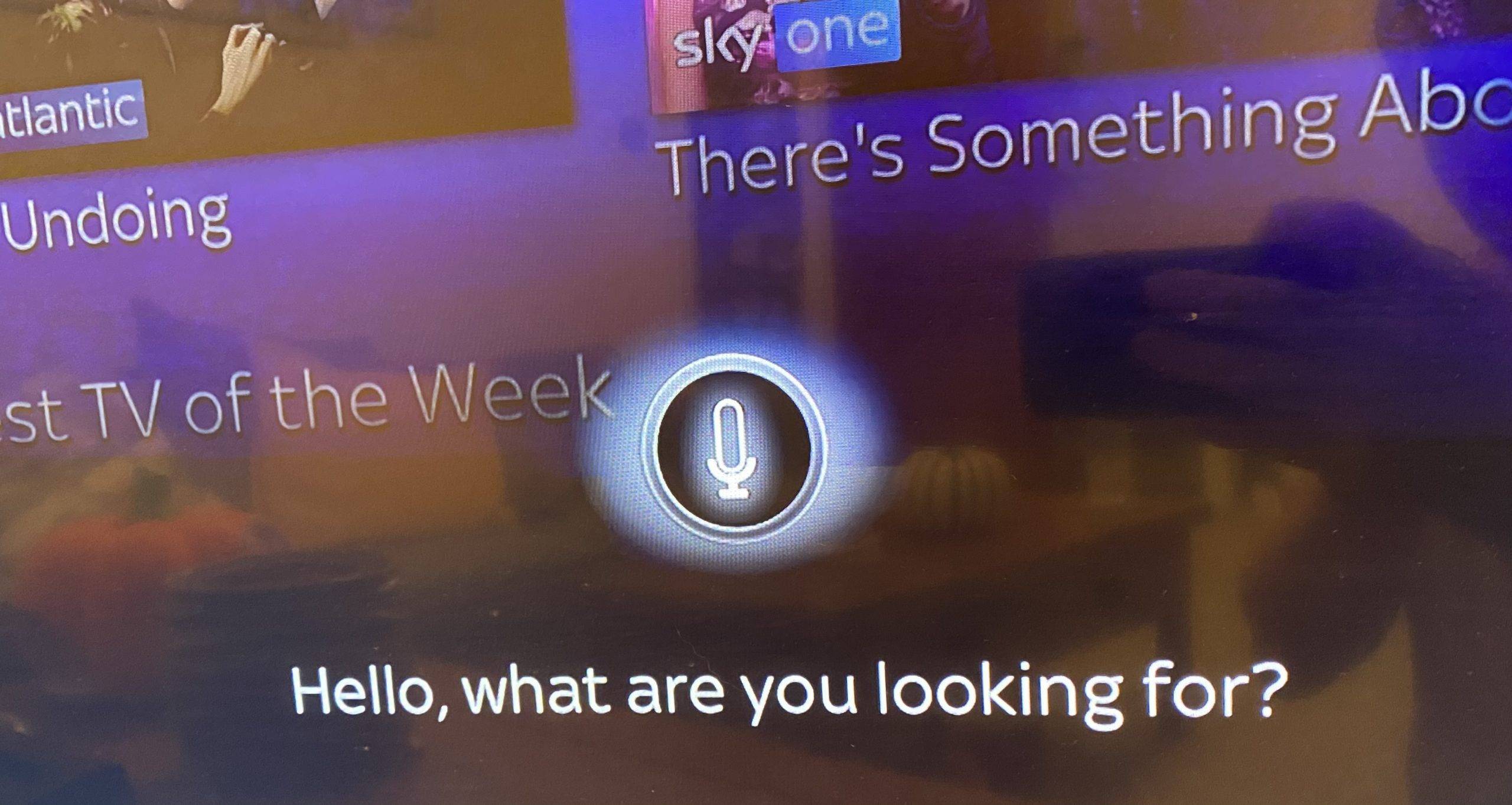 If you're a Sky Q user, you're probably already aware that you can use the voice commands with one of the two remote controls that came with your box.
But, did you know that you can open apps with your voice?  It may sound lazy, but in this day and age, with voice assistance such as Siri, Alexa, Google etc, it's normal behaviour to use your voice.
Just press the microphone button on the right hand side of the remote, and say which app you want, and release the button.  The ones I use the most are Netflix and Disney+.