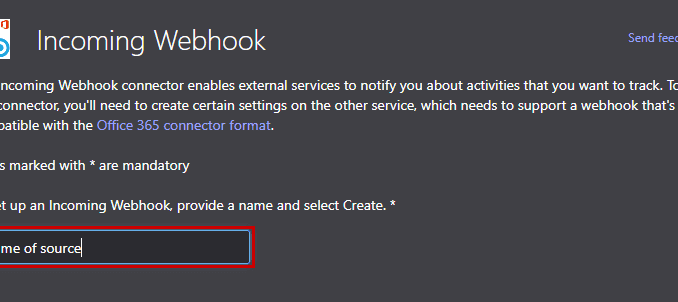 If you're reading this, then you already know how useful Microsoft Teams is, and there numerous ways to expand how you use it. One way is with add-on via the in app store, another is adding an email address to a Team channel, and another is using webhooks to post to Teams channels.
An example of where this might be useful, is if you want to have alerts from your software, or a monitoring system, to appear in a Teams channel.
Setting up webhooks in a Microsoft Teams channel
To create a webhook in Microsoft Teams, on a team channel, follow the below steps:
1) Open Teams
2) Open a channel, within a Team
3) Select the three dot menu, to the top right of the screen, and select 'Connectors'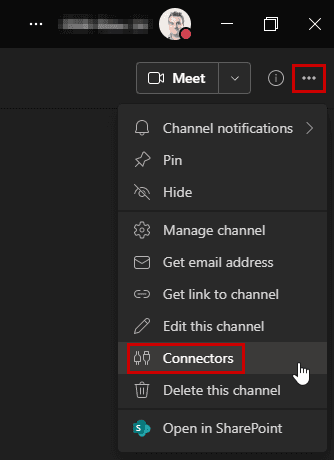 4) When the list of connectors appears, select 'Configure' next to the 'Incoming Webhooks' item

5) Name the connector, upload a photo (if you want) and click 'Create'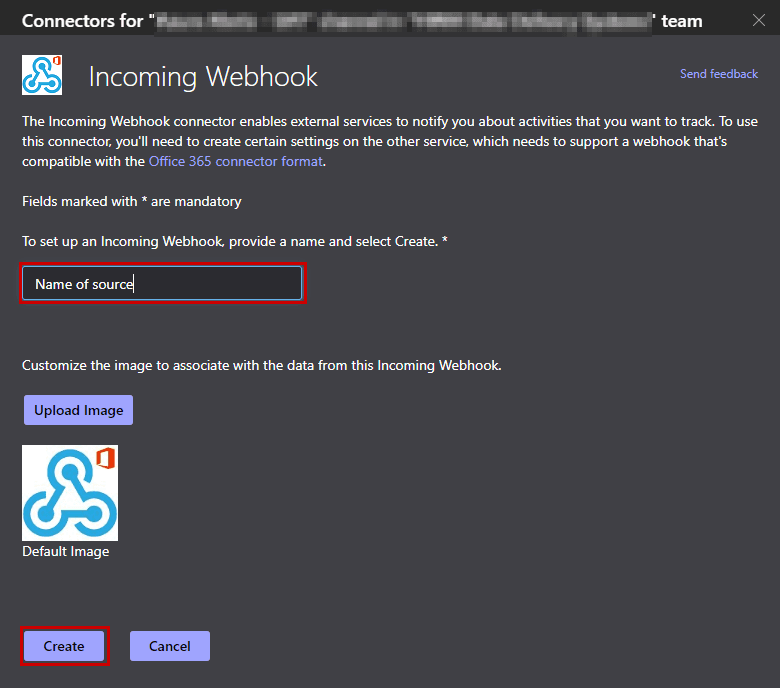 6) Copy the URL, and keep it safe for later use, and click 'Done'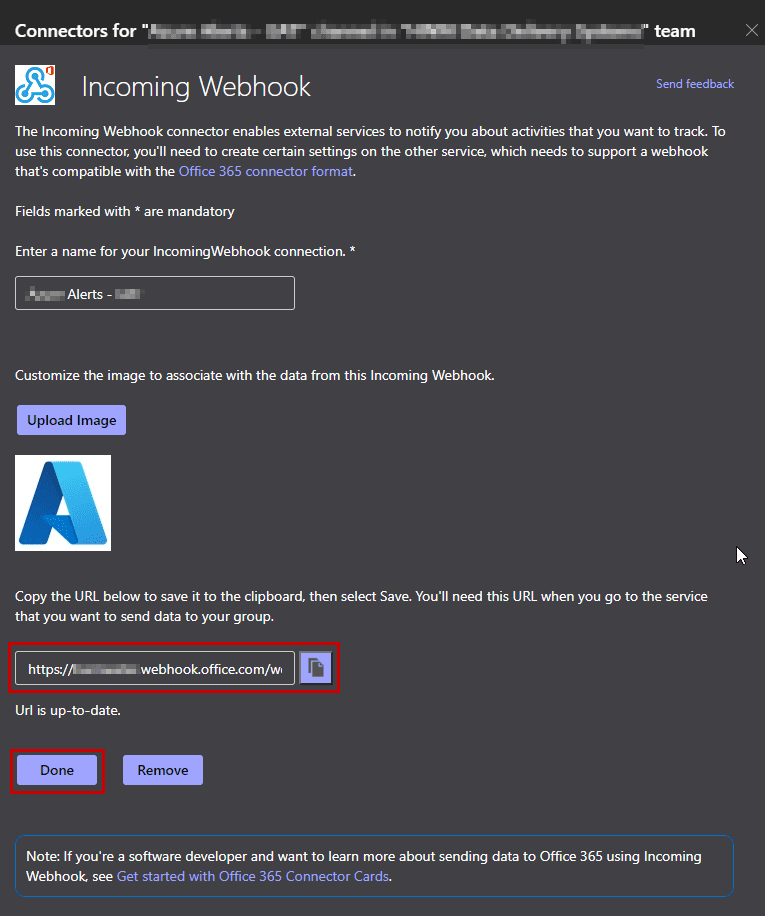 Now you can use this URL as an incoming target for your alerts. An example of the source might be Azure Monitor.