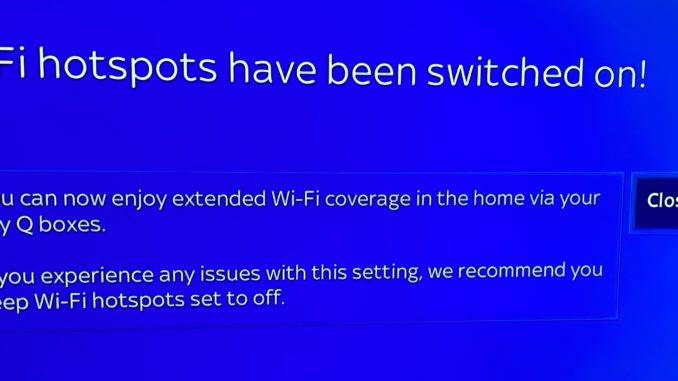 If you have Sky Q, you might be surprised to hear that you can use your Sky Q box(es) as Wi-Fi repeaters, even if you don't have Sky broadband. To set it up, follow the below steps:
1) Go to Settings > Setup > Network > Advanced settings
2) Select 'Wi-Fi hotspots', and then 'Turn on'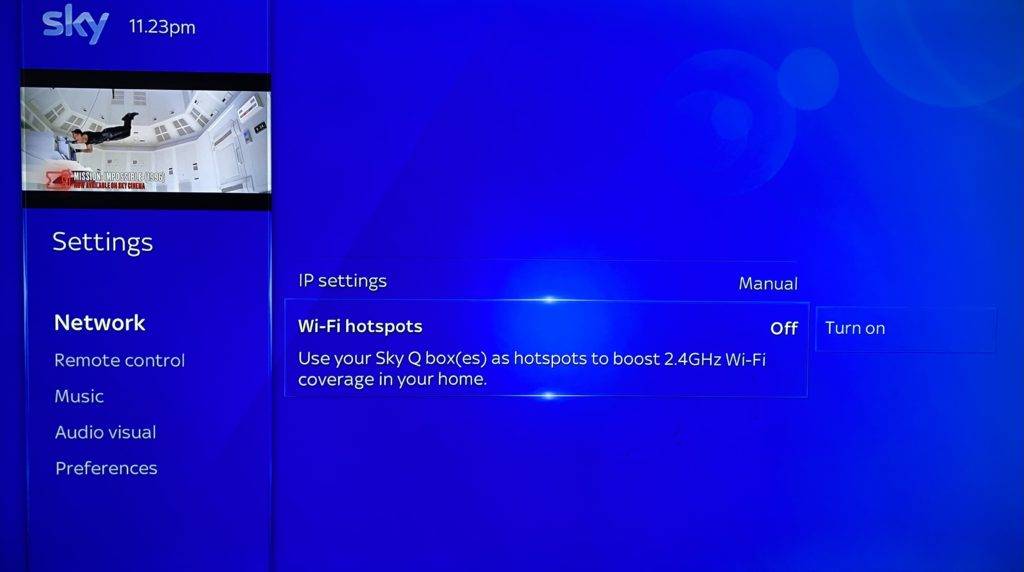 3) Enter your PIN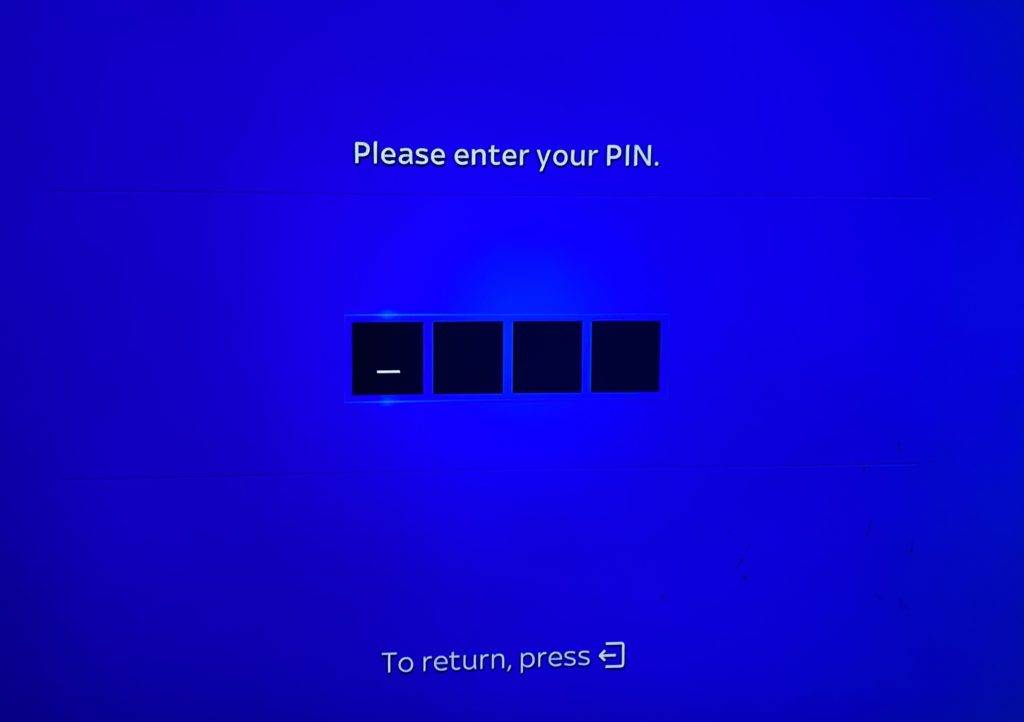 4) Read the message displayed, as it has important information that you should be aware of, and select 'Continue'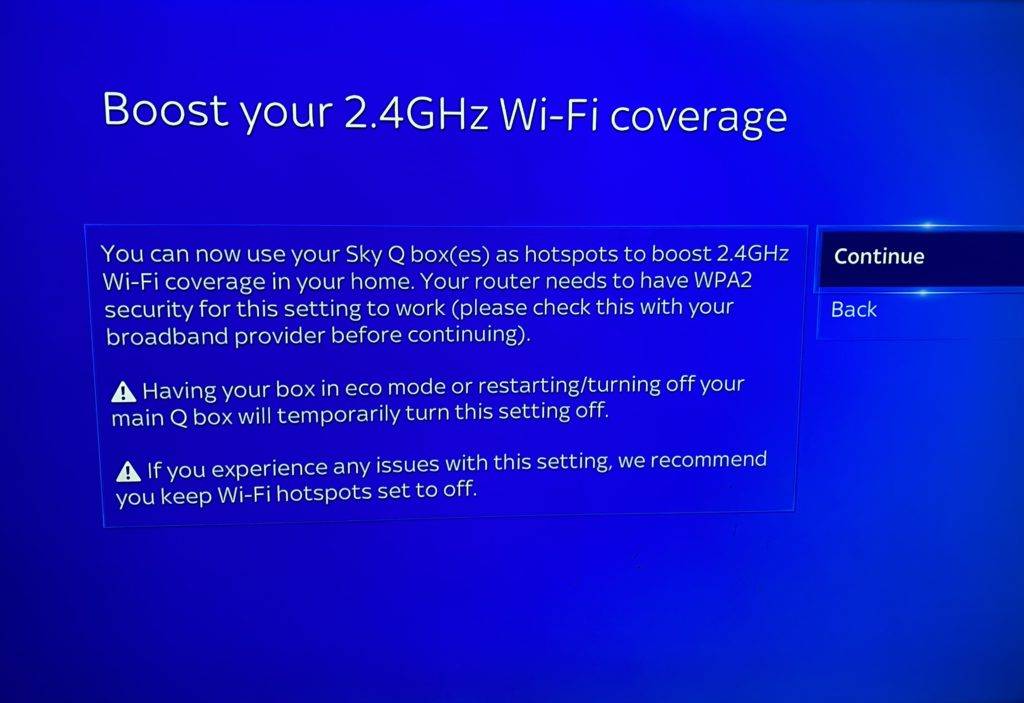 5) Again, read the message displayed, as it's also important, and select 'Turn on'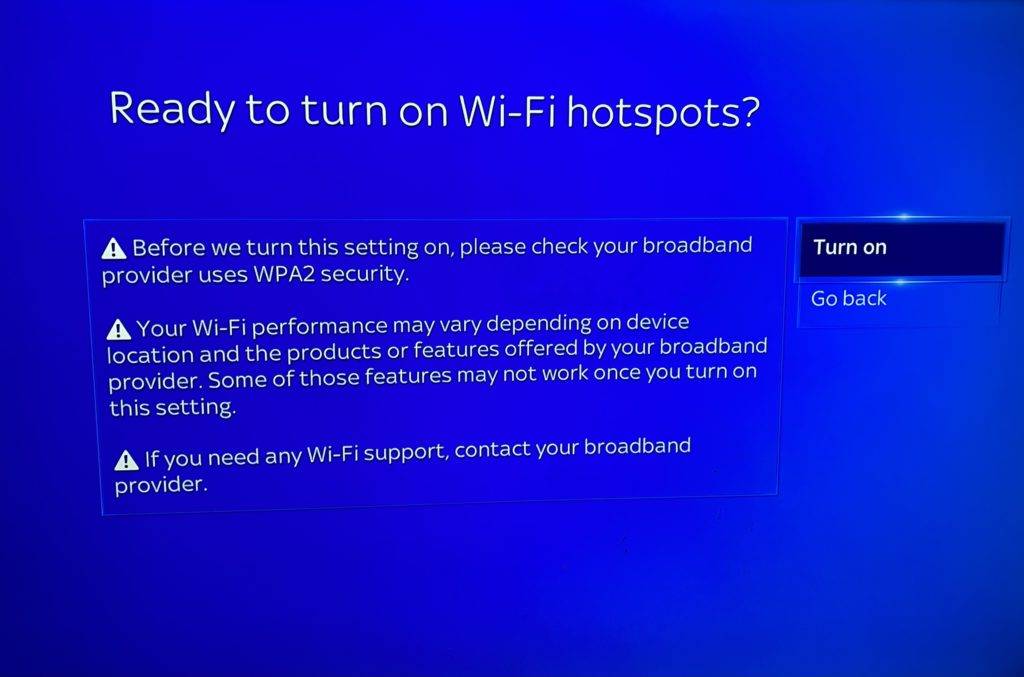 6) When the list of Wi-Fi networks appear, select yours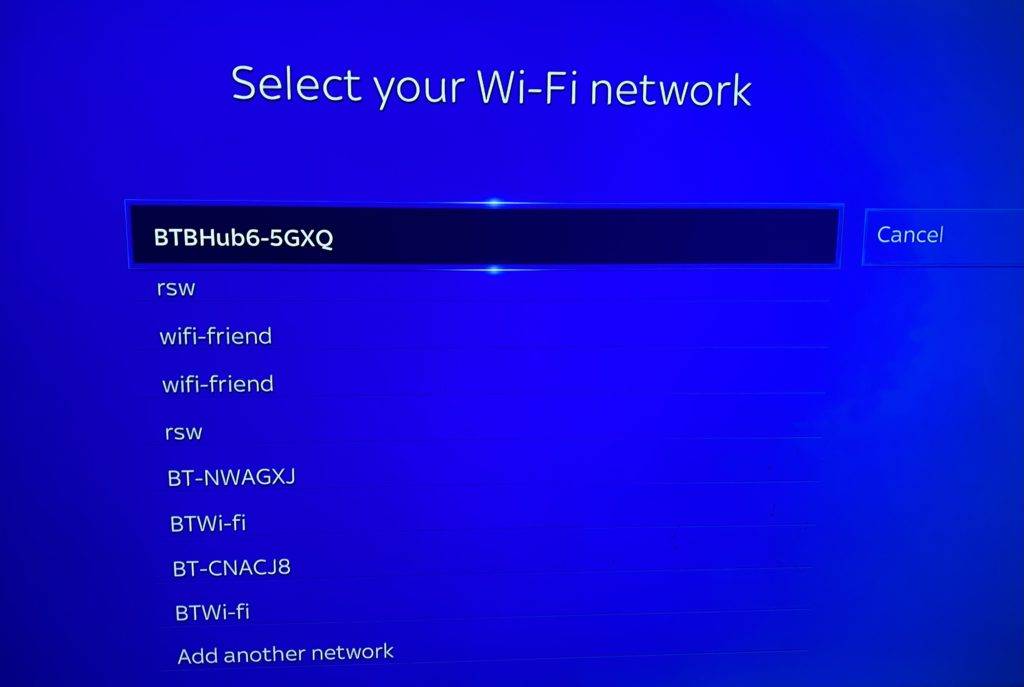 7) Enter your Wi-Fi password and select 'Confirm'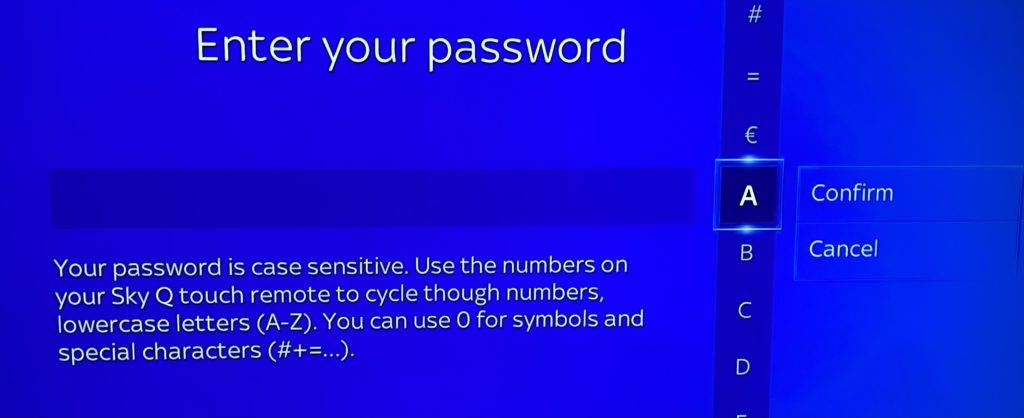 8) Confirm your Wi-Fi password, and select 'Confirm'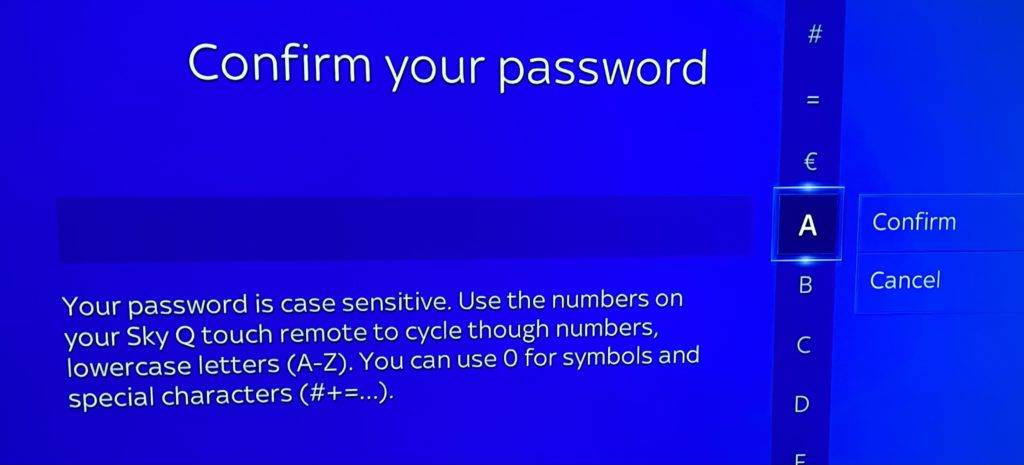 9) Select 'Close'

It's as simple as that, your Sky Q box(es) are working as Wi-Fi repeaters. This will work best if your boxes are hard wired, or at least your main box is hard wired.
Keep in mind that the Sky mesh network doesn't really perform very well, except for Sky TV use, but it's better than nothing. Whilst network availability and coverage is was good, the speed was extremely poor, especially when compared to the BT Whole Home mesh network.
In case you're wondering how much slower it was for me, a simple speed test, resulted in download speeds of near 25Mbps when using the Sky mesh network, and 76Mbps when using the BT Whole Home network.
Let me know in the comments if this works for you?