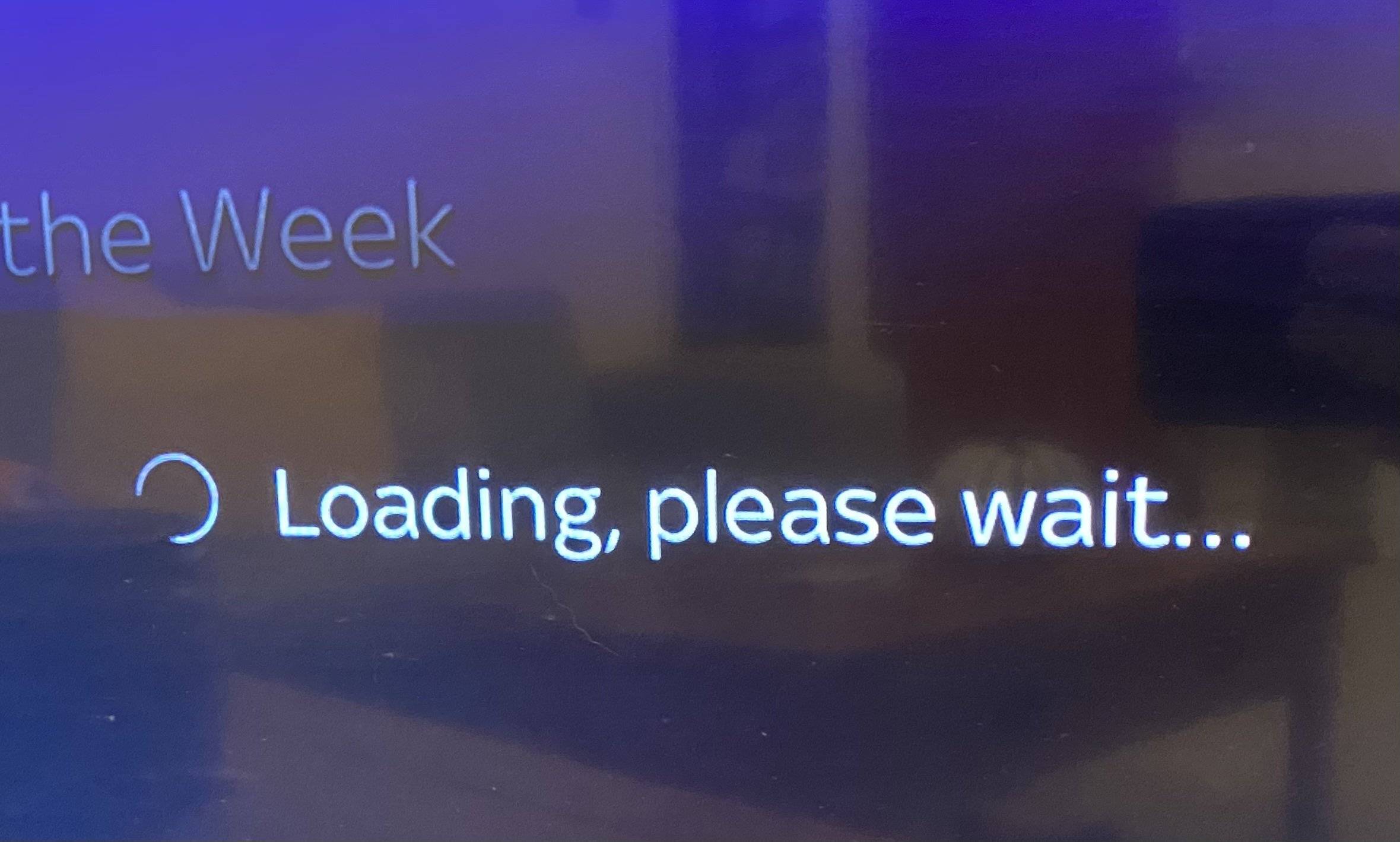 If you're here, you know you can use your Sky Q remote control with your voice, as well as the buttons. Of course, this only works with the remote controls with the microphone buttons (either on the right-hand side, or the front, near the record button).
Here are some Sky Q voice commands to get you started:
Press and hold the microphone button, speak the command, and release the microphone button.
Open apps
Just say the name of the app (e.g. Netflix, Disney+, YouTube etc)
Find a movie or TV show
Just say the name of the movie, or television show (e.g. Bourne Identity, Big Band Theory, etc)
Search by actor or director
Just say the name of the actor or director
Search by movie genre
Just say the name of the genre you want (e.g. Comedy, Action, Rom Com etc)
Go to a specific channel
Just say the name of the channel (e.g. Sky One, Sky News, Sky History, Comedy Central etc)
Turn the subtitles on or off
Just say "subtitles on" or "subtitles off"
Go to your recordings
Just say "recordings", although you might as well just press the sky logo, as it's less effort
Go to the TV guide
Just say "TV guide"
Go to a specific section of the menu system
You can say "kids", "catch up", "new series", "recordings", "main menu", "home",
Control your playback
You can say "play", "pause", "watch from start", "rewind", "rewind to xx minutes", "fast forward", "fast forward to xx minutes", "go to xx minutes" or "skip xx minutes"
Open settings
Just say "settings"
Turn your Sky Q box off
Just say "turn off", "standby", "power off" or "go to sleep"
I'm sure there are many more, and if you know of any others, please add them in the comments below, and I'll add them to the list.