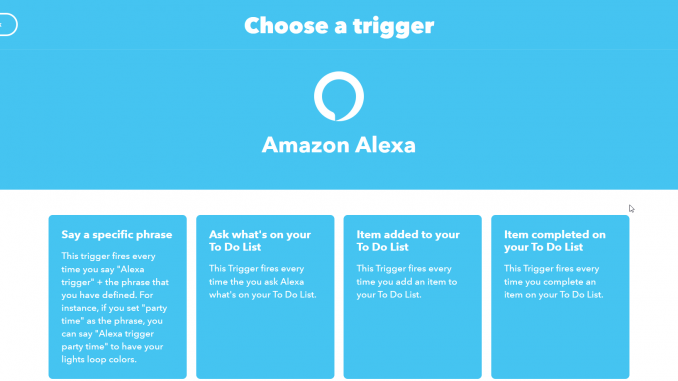 This automation uses the Alexa timer reaching zero as a trigger, and that then actions the Philips Hue lights to flash. I find this useful when moving around the house, as you don't always hear the timer.
Before we get started, consider creating a zone in your Philips Hue environment with a group of devices selected. For example I have one called downstairs and have added all the downstairs bulb to it.
How to create an IFTTT automation to flash lights when Alexa timer goes off
To create this IFTTT automation, follow the below steps:
1) Login to IFTTT
2) Select the 'create' button
3) Select 'Add' in the 'If This' section

4) Search for 'Alexa' and then select 'Amazon Alexa'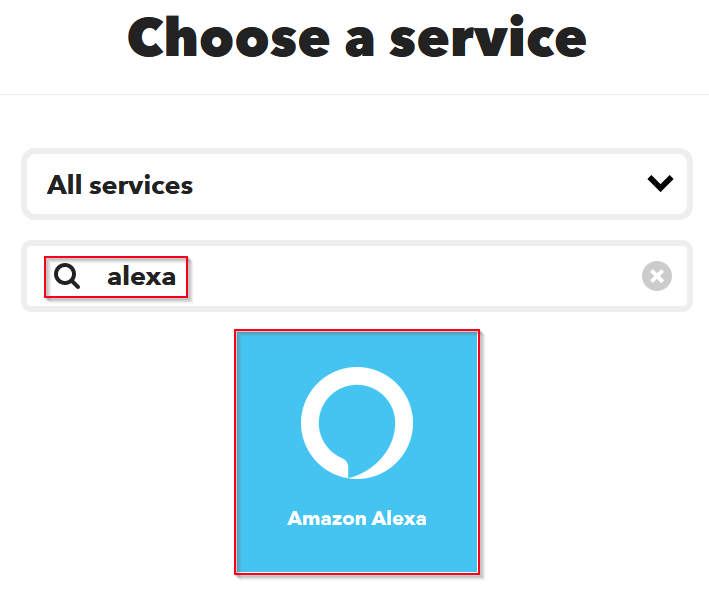 5) Select the 'Your timer goes off' trigger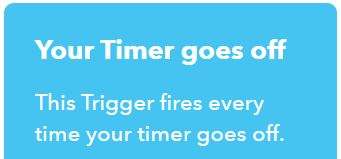 6) Select your Amazon account, and if it's not there, add yours by selecting 'Add new account', and then select 'Create trigger'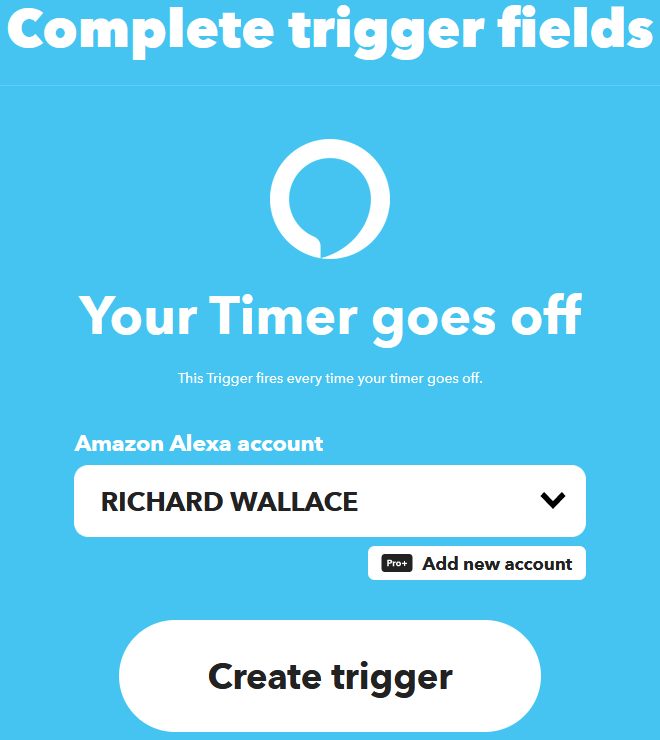 7) Select 'Add' in the 'Then That' section

8) Search for 'Philips' and select 'Philips Hue'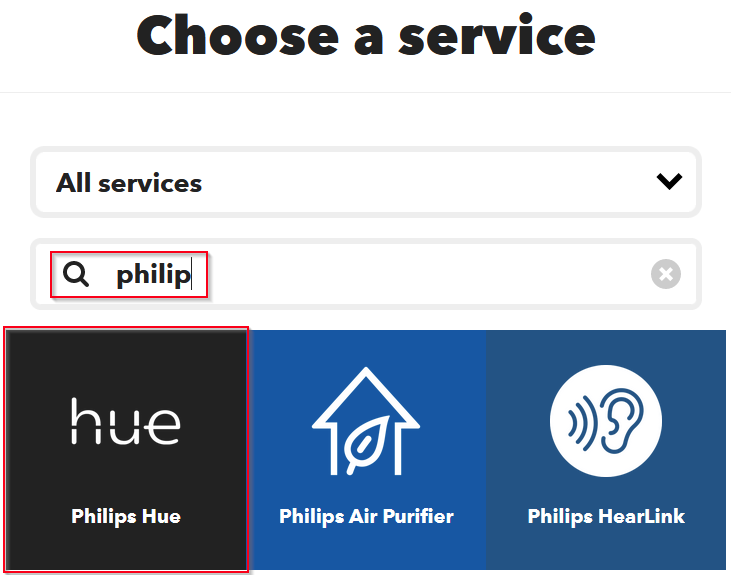 9) Select the 'Blink lights' action
10) Select your account, and if it's not there, add yours by selecting 'Add new account', then select your desired light or zone, and select 'Create action'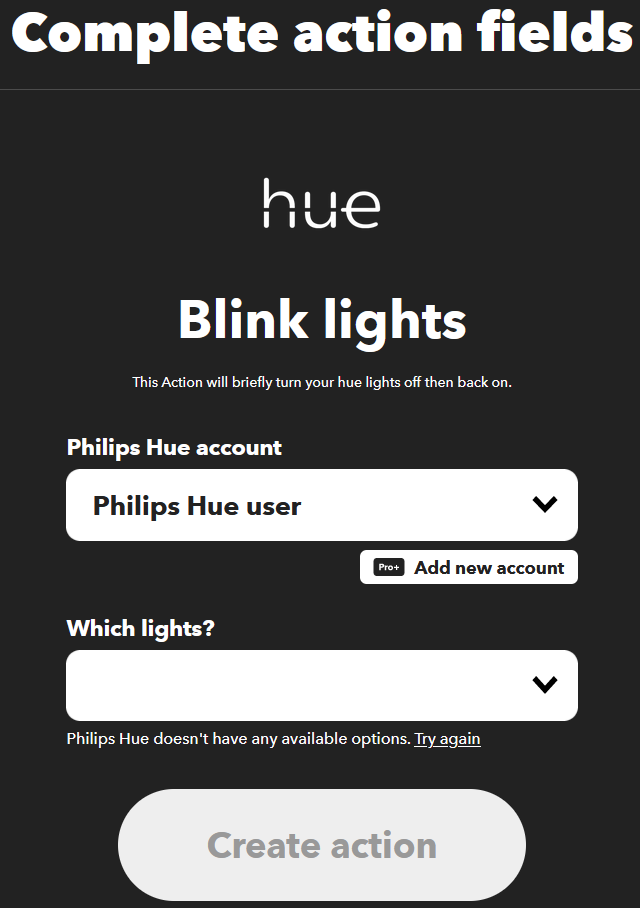 11) Select 'Continue'
12) Enter a name for the automation, or leave the default, and select 'Finish'
Other variations to consider
There are many other adaptions of this automation that you could do, but the main other one I like is using the Ring doorbell trigger. There is also the ability to use the Ring motion detection to turn on outside lights too.