Have you noticed that you don't have a mouse cursor and cannot operate your VM's via the console in VMWare vSphere 6.5? It's likely as simple as the VMWare tools, but to enable this to happen you may have to change a few settings. Particularly if like me, you migrated from ESXi 5 to 6.5 and this article focuses on a solution based on an upgrade.
How to get the mouse cursor back in the VMWare 6.5 console
To regain mouse control, follow the below steps:
Now when the VM boots and you login, the new VMware Tools should automatically be installed and working.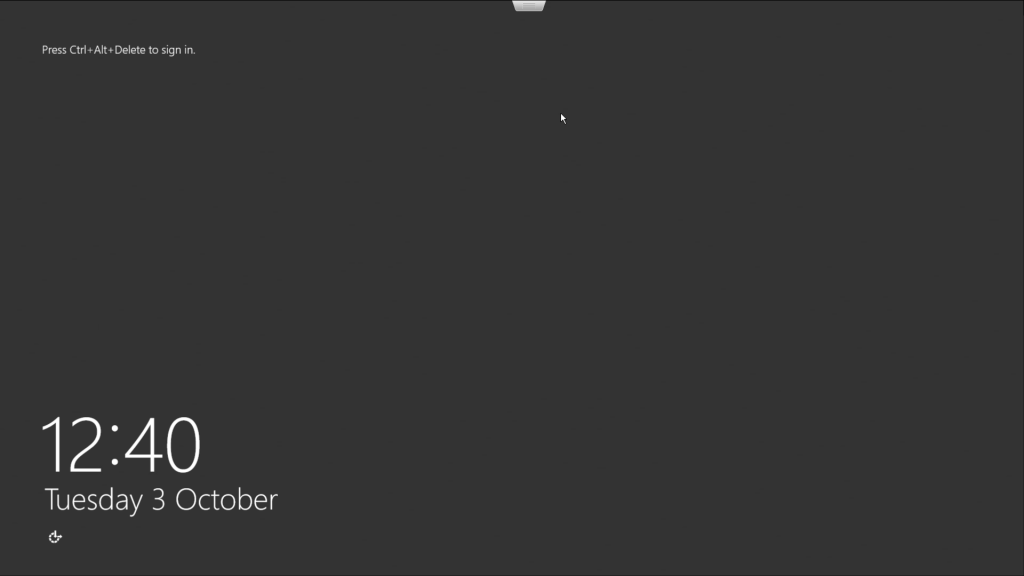 If for some reason you do need to install them manually, just click 'Action' or the small menu tab at the top of the console, select 'Guest OS' and then 'Upgrade WMware Tools.