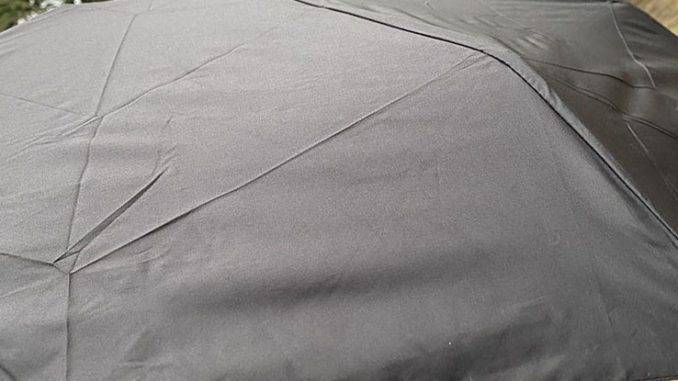 Unfortunately, Škoda, for cost saving reasons (I presume), chose to only provide one umbrella in the new Škoda Enyaq iV. They provide one for the driver, but not the passenger.
Personally, I think the umbrella they provide is pretty poor quality and weak, but it does work. Either way, if you need to buy another, they want you to pay £22.
I have seen cheap alternatives in the supermarkets, so that's a way to go, but I found them poor quality and in many cases quite heavy. I can recommend the below though, which I bought from Amazon. The quality is good, it's lightweight, and most importantly, it costs half the price of the one Škoda offer, and yes, it fits in the dedicated space.
Here's some photos to show you what it looks like: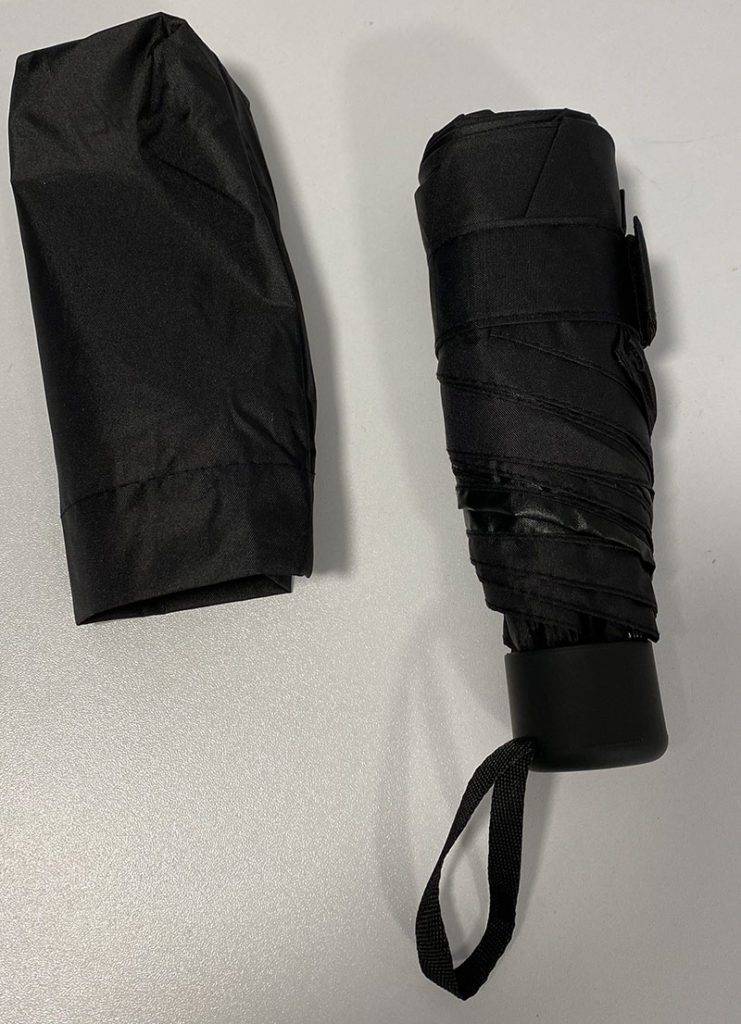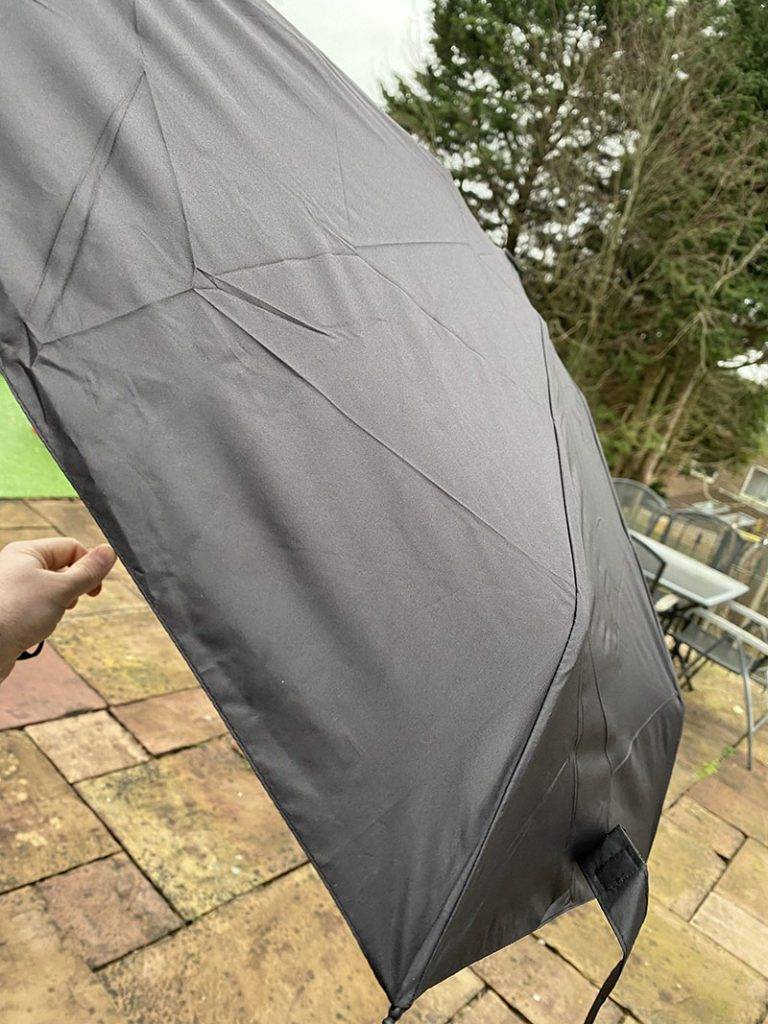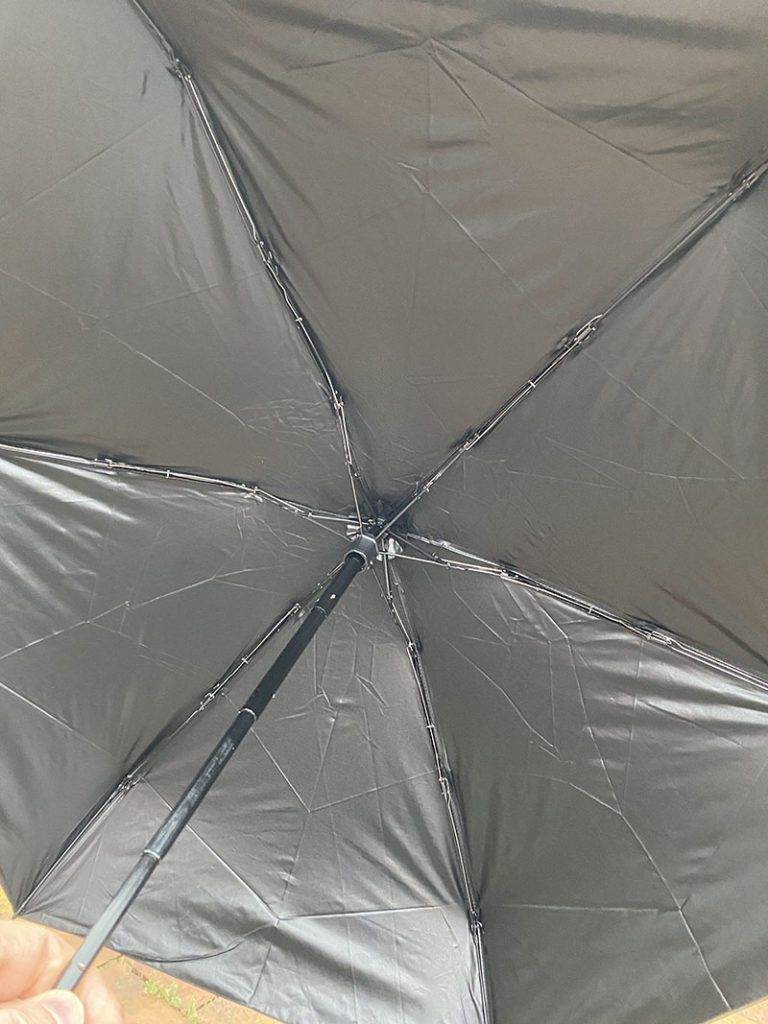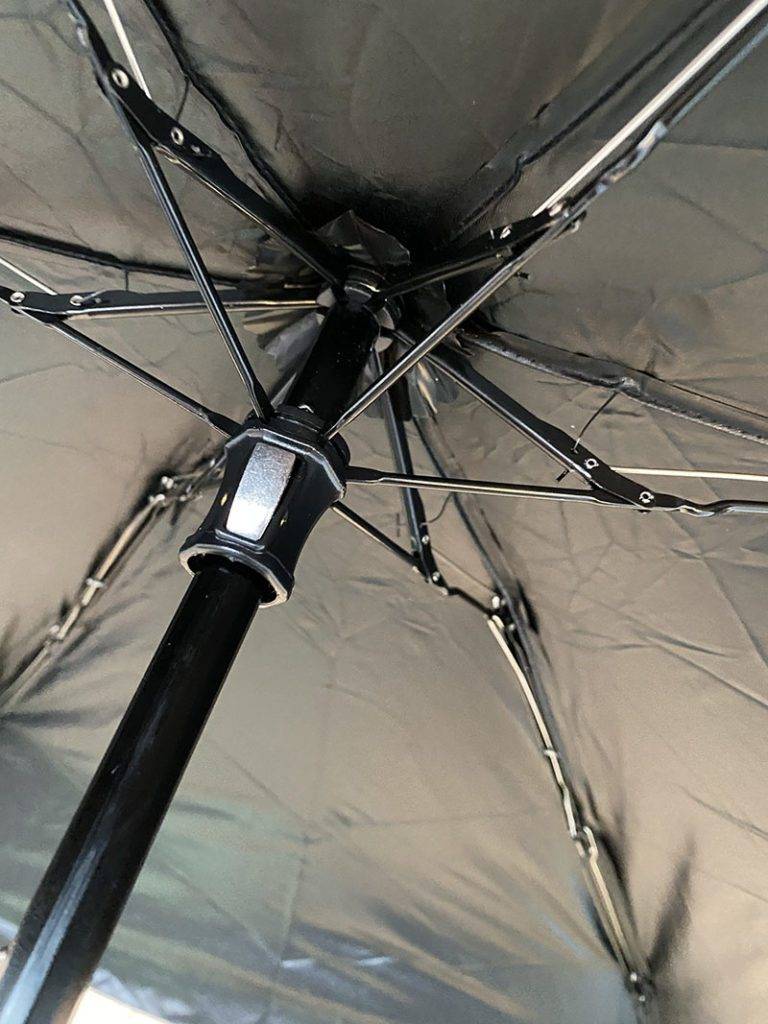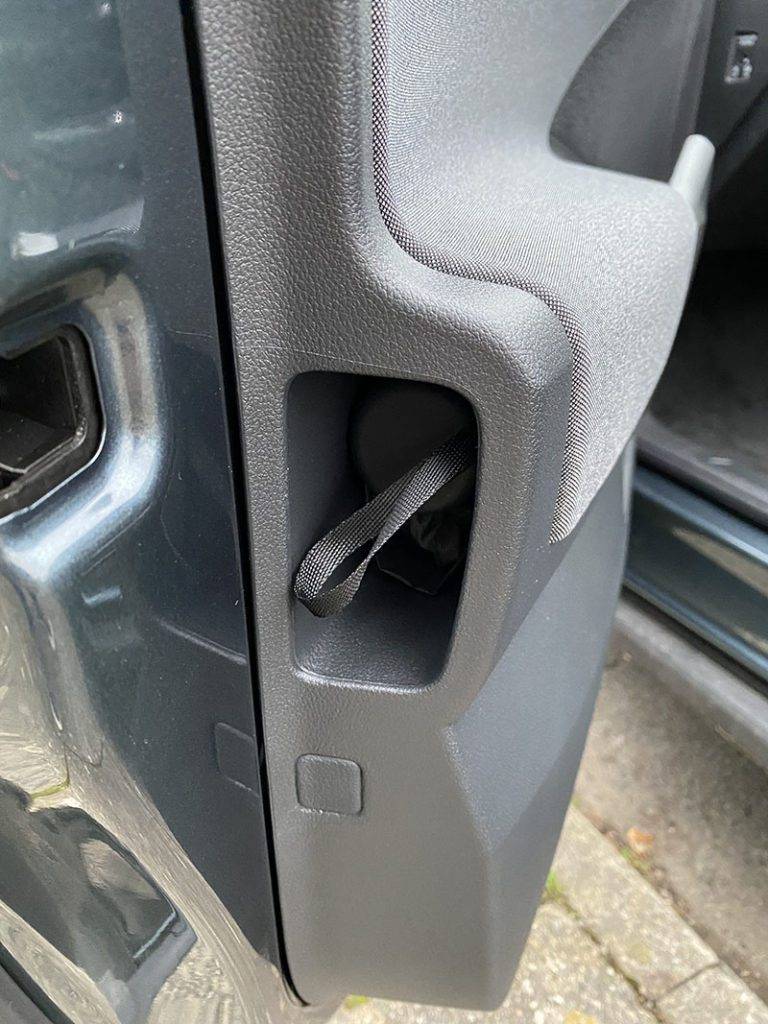 Buy your umbrella via: Replacement Škoda umbrella