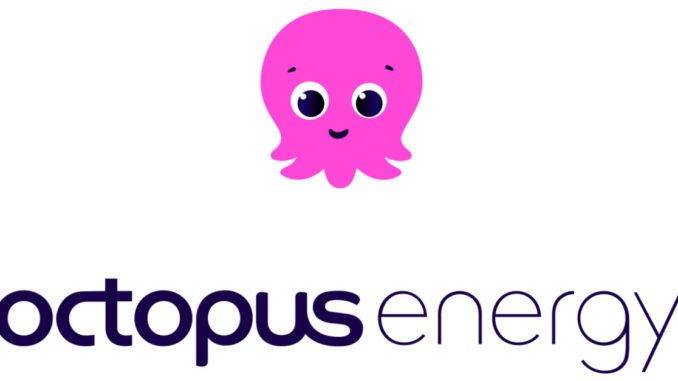 If you have, or are buying and EV (Electric Vehicle), then it'll be worth you looking at a tariff that will helps you to save some money by charging your vehicle in the early hours of the morning (00:30-04:30 for Octopus Energy).
VW Group have partnered with Octopus Energy to give you free miles (their words) by the way of £90 credit on your electricity account when you sign up with them, following the purchase of an EV from VW, Audi or Skoda. The number of free miles that the credit translates to will depend on the make and model you buy, as shown in the table below, the time of the day that you charge your EV:m, and of course how you drive:
When signing up, you'll notice it asks for the registration number of your Audi, VW or Skoda. However, if you've just ordered, you won't have this yet, but don't let that stop you, as there is an option on the page to signup without a registration number.
One thing to be aware of though, is that you need to sign up to their Octopus Go tariff, which requires a smart meter. However, if like me, you don't have one, you can sign up to a temporary tariff, then wait for a smart meter to be installed (when available in your area), and then switch to Octopus Go. I've been advised the credit does still get applied, but worst case you can always contact customer service if you need help.
If you haven't ordered a Audi, VW or Skoda, you can signup via this link to get £50 credit, and I'll also get £50 for referring you.