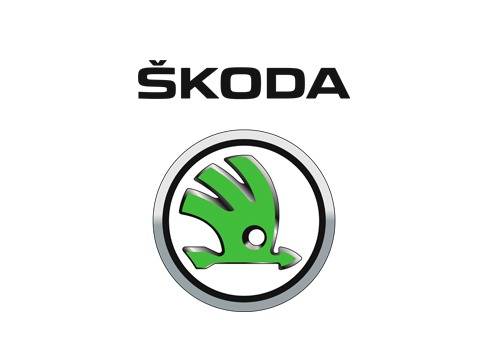 I've ordered a Škoda Enyaq iV, and although I noticed it had drum breaks when I test drove one, I didn't really give it much more thoughts on the day. However, I now find myself thinking about it quite a bit, whist I wait for the car to be built, especially as I see others asking about it on the Enyaq IV Facebook groups. So, why does the Škoda Enyaq iV have rear drum brakes?
Škoda Enyaq iV rear drum brakes
The sales person at the time told me that this was for recuperation reason, which essentially means instead of using the brakes to slow down, you just lift your foot off the accelerator and the motor slows you down, but at the same time it generates electricity to recharge the batteries a little. It really works too, as I did a 12 mile test drive and noticed the miles remaining going up and down, depending on the roads and traffic, and when I was finished, I had only used 3 miles worth of charge.
However, after a week or so, I started thinking that this isn't new, and not all of other manufacturers have drum brakes, so why has Škoda gone back in time and ditched the disc brakes on the rear. Well, aside from the recuperation reason, it appears it's mostly down to maintenance, as they believe they won't be used as much. Now whilst that might be the case, the same applies to the front discs, so let's hope that the combination of not having to use the brakes and having drums on the rear doesn't inhibit our ability to perform emergency stops.
The below review by Alex Kersten has some great information about the car, including why the drum brakes were chosen for the MEB platform which is used for the Škoda Enyaq iV, VW ID.4 and the Audi Q4 e-tron.
I have seen some users on the Facebook groups saying the brakes are a bit spongy and that you have to apply a lot of pressure when braking hard. I didn't notice this on my test drive, but then again I didn't have to brake hard either.
When my car arrives, I'll update this article with some more detail, base on real life use.