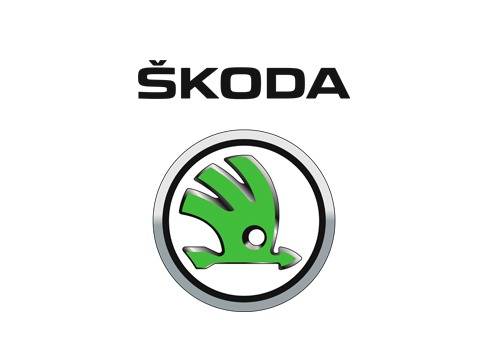 Ordinarily, when you order a new car, you know how long it will take, and are most likely happy to wait. However, you might be impatient, like I was after waiting an additional two months due to the chip shortages that everyone is experiencing this year (2021).
In my experience, the approach that Škoda take to order tracking is very limited, and quite also very 20th century. Škoda customer service are not very helpful, and they say they don't have the information, even though they have shared it previously. So all of the updates come from the dealerships, and to be fair to my dealer (White Dove), they have been great, but you can't keep asking them for updates, so the flow of information is slow (weekly).
When you know it's at the port of exit (status 36) and released for shipping (status 38), or even better, shipped (status 39), you might want to track your cars journey on the ship. Perhaps most won't, and call me sad, but I wanted to. The dealership wasn't able to provide any information about the ship, but what I did know from their SLI system was that it was being shipped to Grimsby, UK from Emden, Germany.
With some research, I found that there are three ports (Grimsby, Sheerness and Tyne) that Škoda use in the UK, but when my order went to status 39 (shipped), I focused my efforts on Grimsby only.
For the ship tracking, I then found an app (you could just use their website if you prefer) called My Ship Tracking. I then searched for Emden, and found all the boats that had that were in port and had previously been to Grimsby, you could do all three of the UK ports if you wanted. When I had the details of the boats, I setup some notifications in the app.
How to track vehicle transporters between Emden and Grimsby / Sheerness / Tyne
1) Download the My Ship Tracking app
2) Open the app and register
3) Select the vessels tab at the bottom

4) Select the fleet tab at the top, and click the + icon in the top right
5) Call your fleet what ever you want, I went with Skoda Fleet, and click 'Save'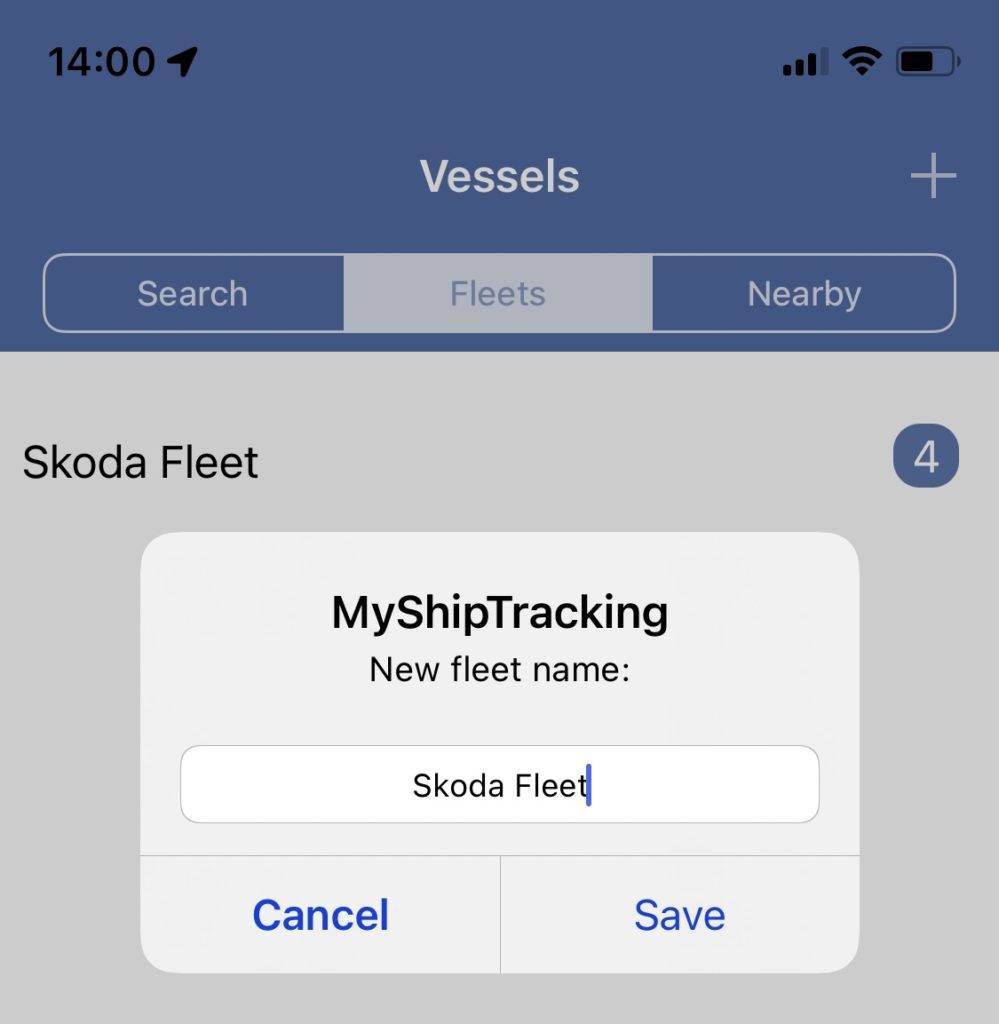 6) Using the same research method I described in my introduction text, add the boats you find to your fleet by using the 'Add vessel' link/button when you are within your fleet. Or you could try these boats, as they might still be valid for you.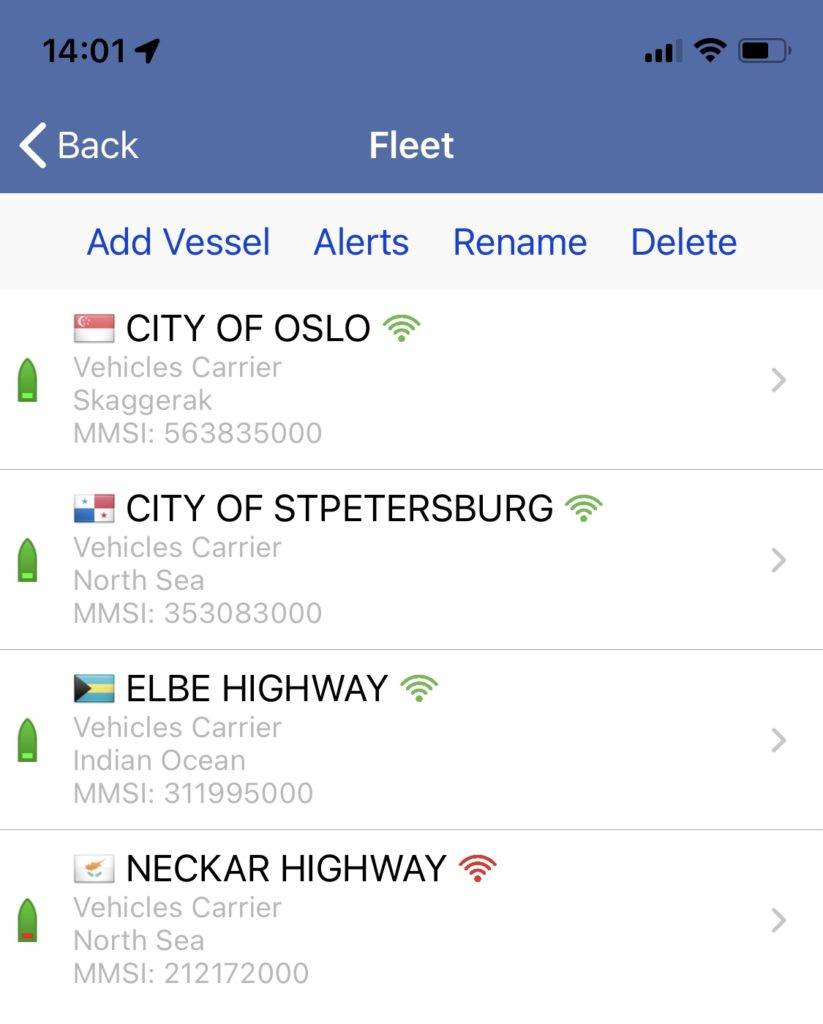 7) Now select the 'Alerts' tab at the bottom of the screen
8) Select the 'Create new notification' button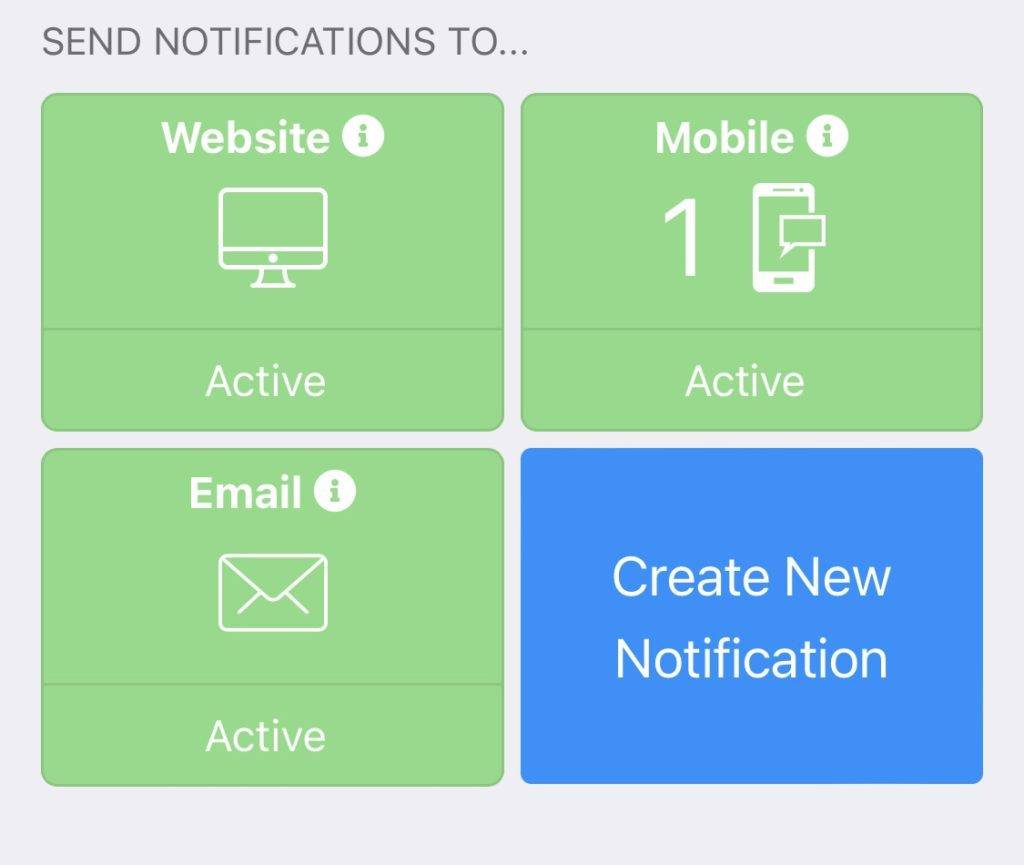 8) Select 'Fleet'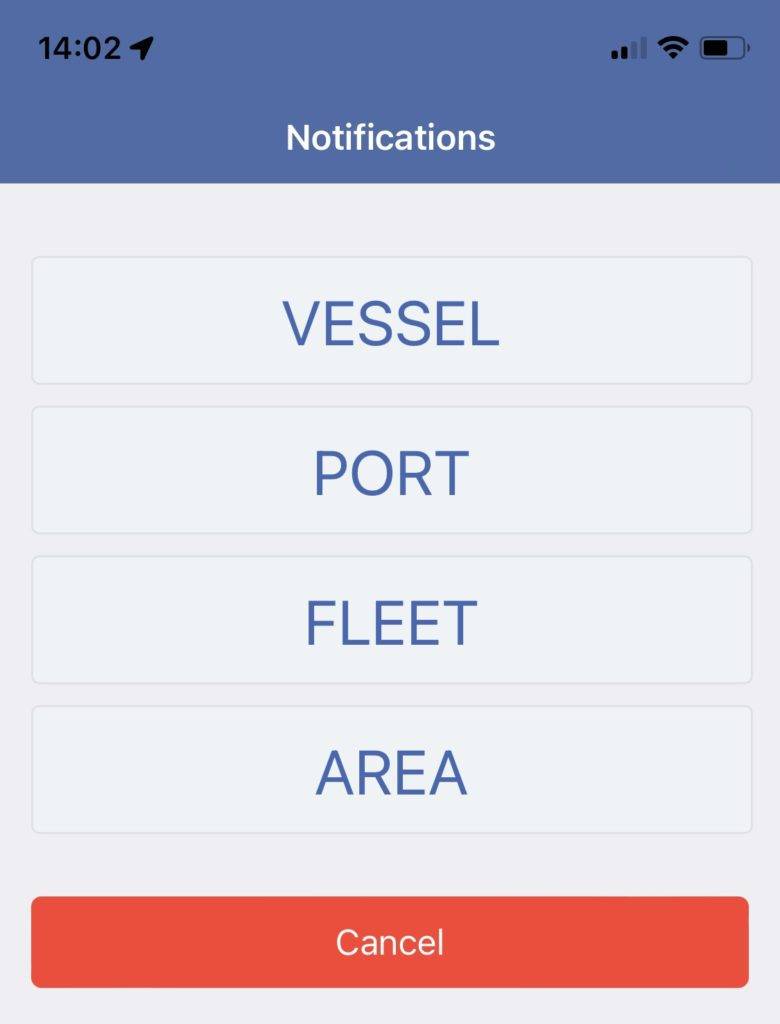 9) Select your fleet, in my case Skoda Fleet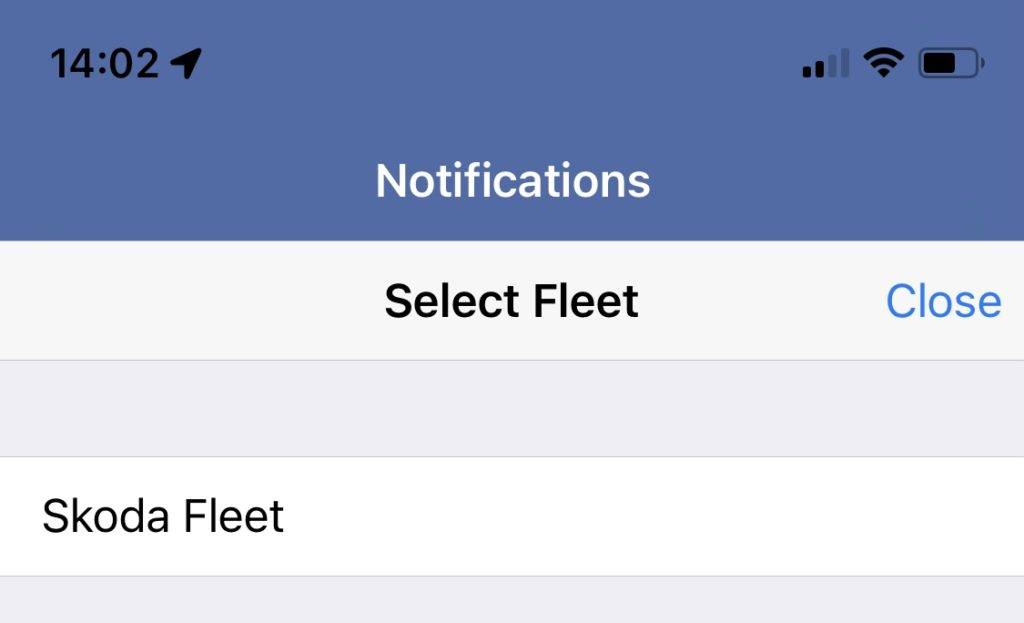 10) Tap 'Port arrival'
11) Click 'Add port'
12) Search for and add Emden, Grimsby, Sheerness and Type. You don't need all of these, so feel free to select what works for you.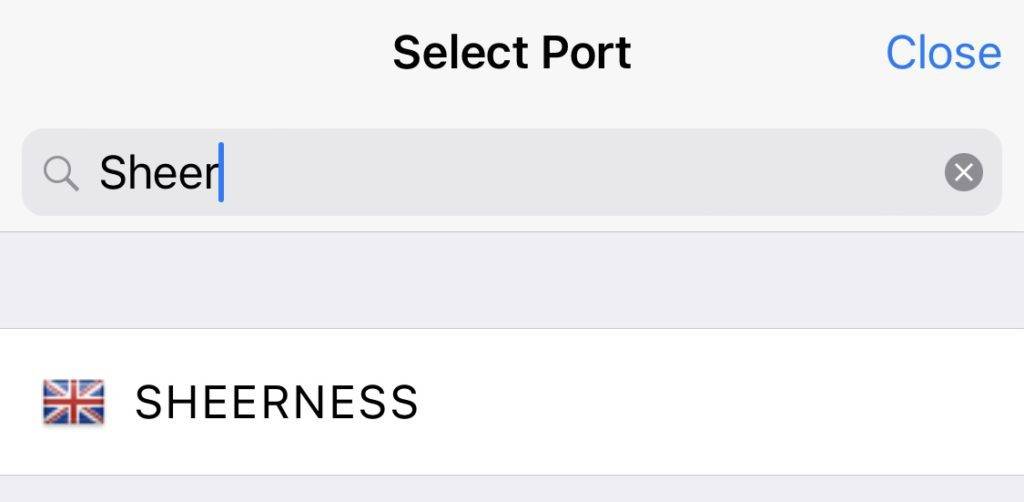 13) Tap 'Port departure'
14) Search for and add Emden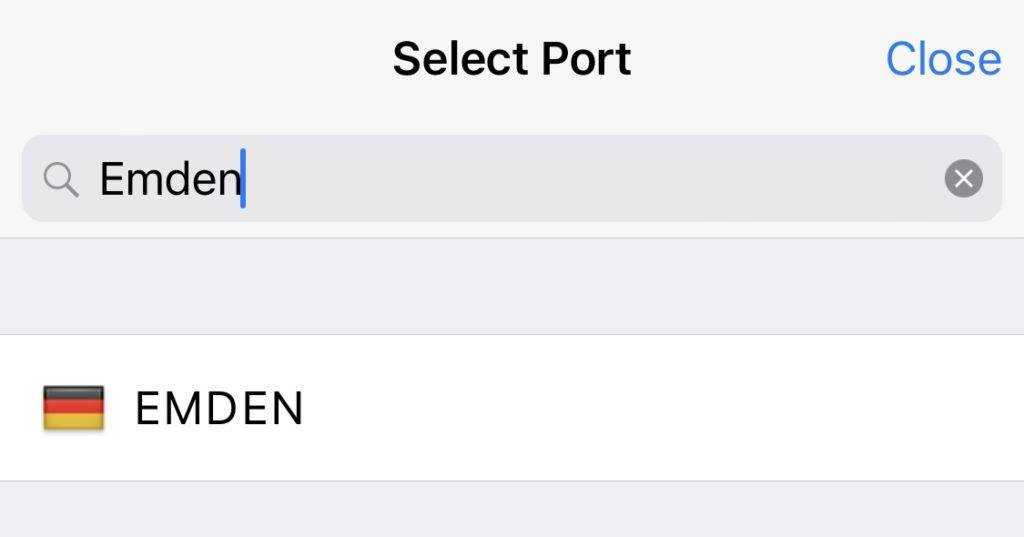 15) Scroll to the bottom and click 'Save'

You'll now get push notifications when the ships arrive and depart ports, as you setup. They look something like this:

I hope this help.